Global Village English Victoria

"What makes GV Victoria unique?

Official IELTS Test Centre
Official Cambridge Test Centre
Outstanding July and August programs for Juniors
Classrooms and services located on one floor
Highly successful test preparation programs
Friendly and experienced staff
Afternoon courses for specific language needs
Canada's warmest city with beaches and mountains
Great Pathway to Royal Roads University
New! - Intensive Speaking Program
Study and Paid Work Program
Unpaid Internship Program
Great alternative accommodation options"
More information here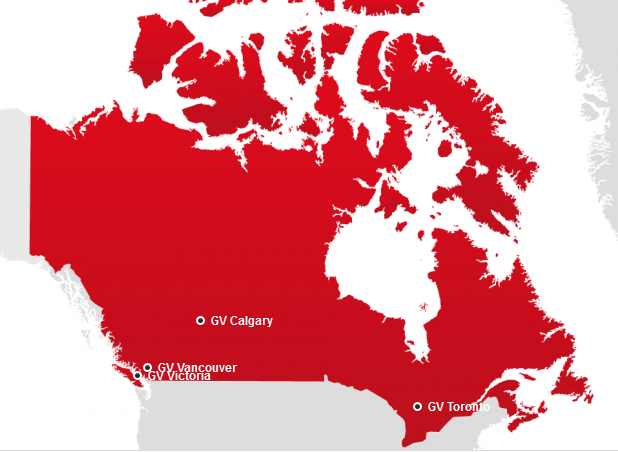 Follow @LearnEnglishCan on Twitter, (almost) everything about studying English in Canada and not only.