Estrie Language School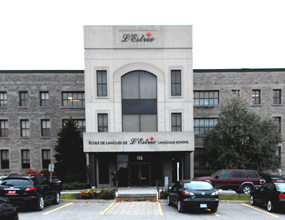 The following is from the school's website:
"Why choose us?
- Our qualified and experienced staff will work tirelessly to help you reach your goals.
- Result-oriented learning.
- Over 25 years of experience in teaching French and English to adults.
- Flexible programs, schedule and prices.
- Our team is committed to offer you an exceptional quality of services."

English for International Students Programs
Follow @LearnEnglishCan on Twitter, (almost) everything about studying English in Canada and not only.