Global Village English Vancouver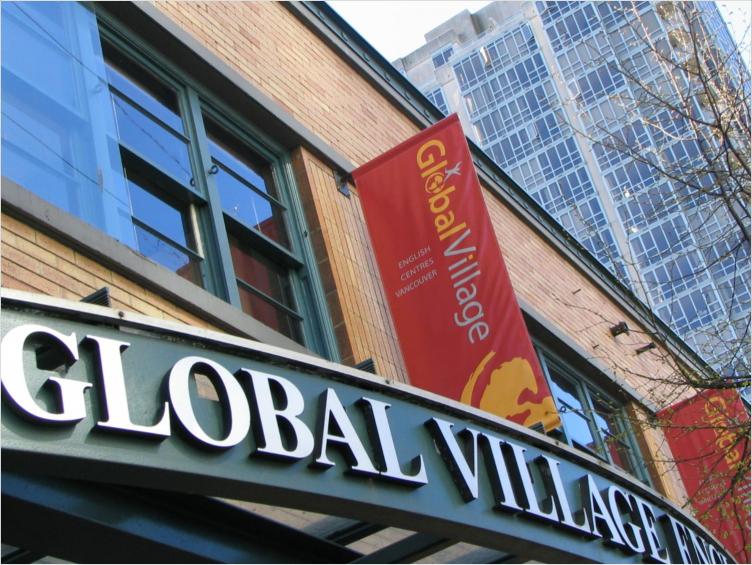 What makes GV Vancouver unique?

- Established and Progressive. Celebrating 25th Anniversary  in 2014!
- Strives to exceed Industry standards
- Instructors exceed minimum standards, most having advanced degrees/diplomas in teaching, examiner certificaton.
- Winner of 10 Best English Schools in 2010, 2011, 2013 (Ryugaku Journal)
- Canadian owned and operated
- Two campuses with optimum & modern facilities with sushi and taco lunch services!
- Wide course selection and flexible options
- Diverse student nationalities: progressive young adults from Europe, Asia, the Americas, Middle East
- Official Test Centres:  IELTS & Cambridge ESOL Exams
- Junior Program in July & August with Optional Cambridge ESOL Exams
- GV Homestay staff located at both campuses;  on-call 24-7.  
- Host families carefully screened by VSS  by government authorities.
Follow @LearnEnglishCan on Twitter, (almost) everything about studying English in Canada and not only.